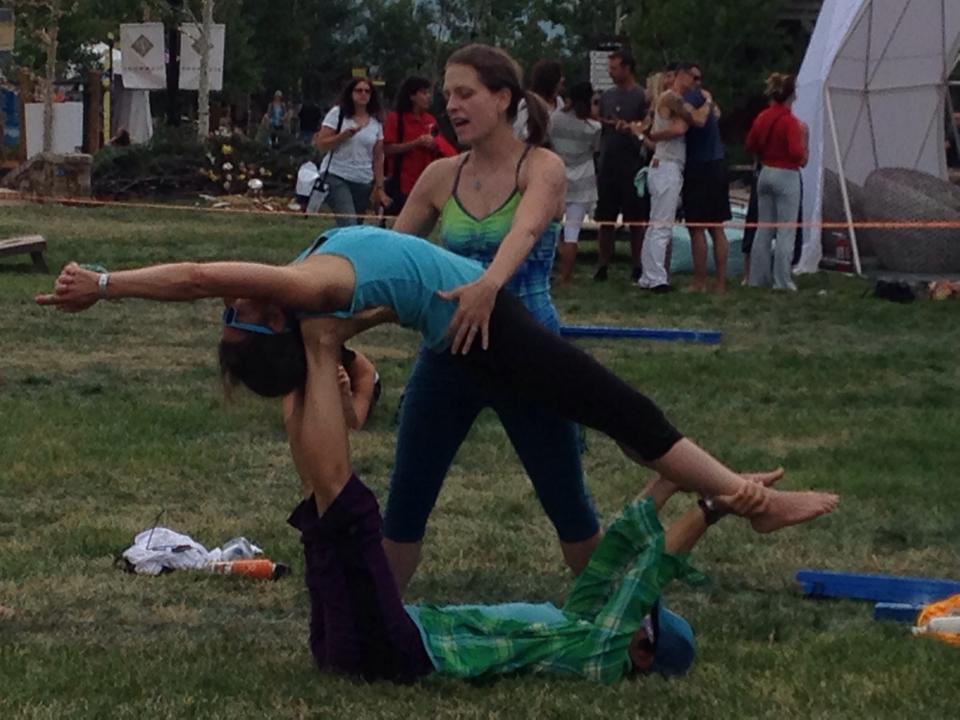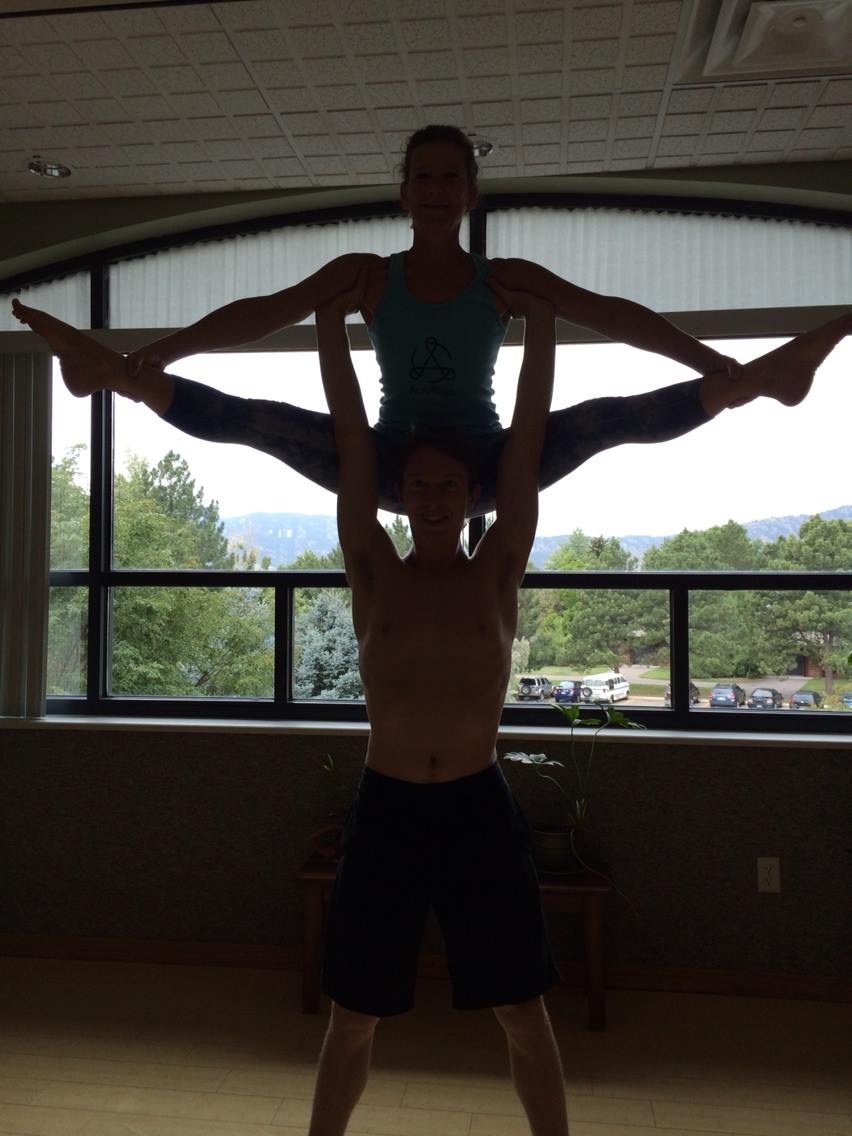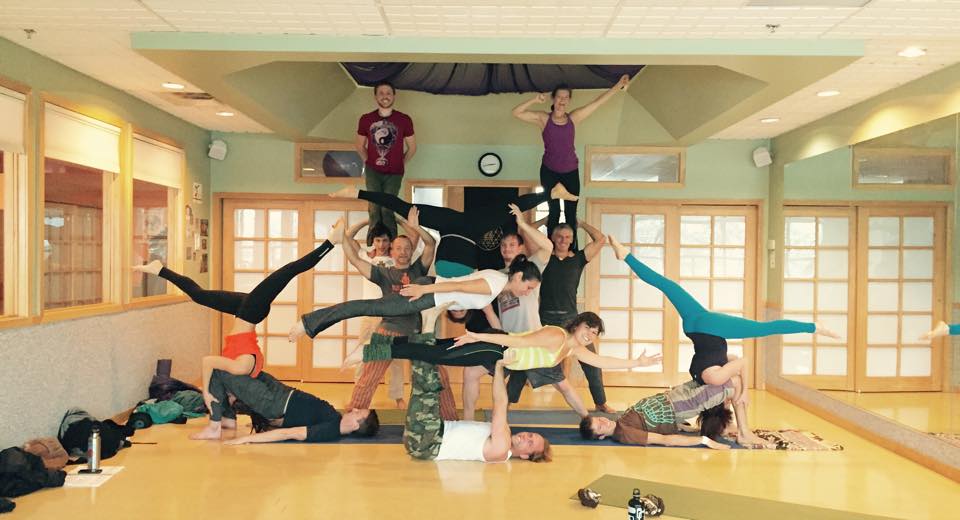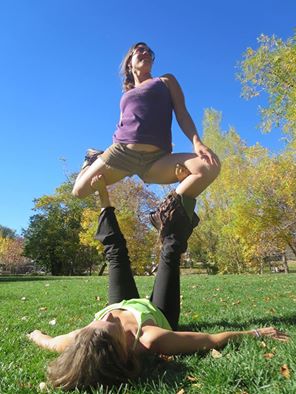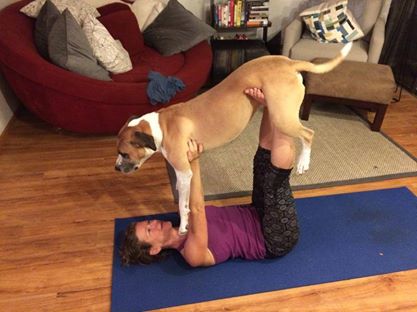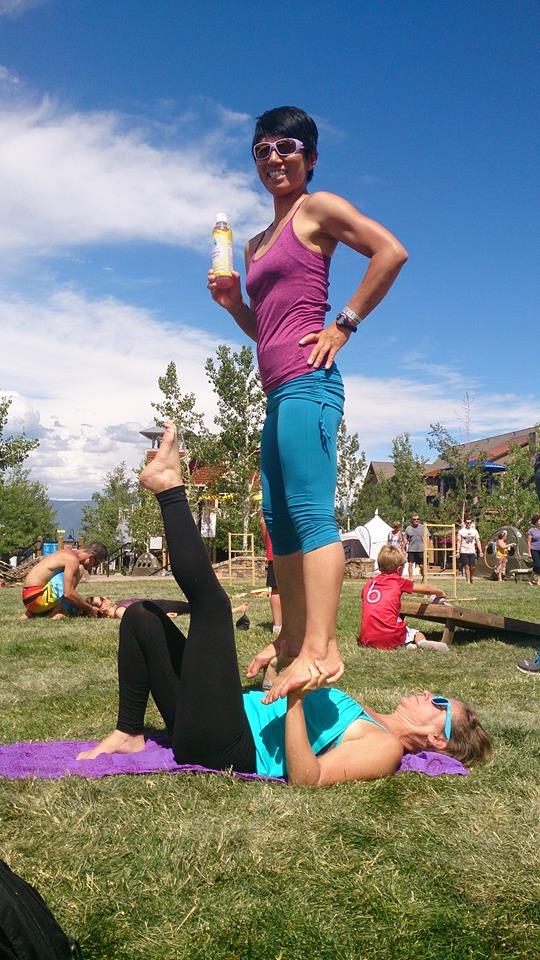 Come learn to Fly!!
"Betsy just showed me a brief introduction to acro-yoga and I am totally blown away by the immediate results! I have very tight hamstrings, and after flying Betsy for only a few minutes, I felt a huge improvement in flexibility of my legs all around. Betsy was very patient and fun to work with! She has such a positive attitude that feels wonderful to be around! Betsy is a great example of someone who is truly passionate for what they do, and she is more than happy to share her in-depth knowledge of what she loves! Especially Acro-Yoga!"
303.731.9979 call or text
I'm also available for private sessions. That's how I learned originally and it can really help you learn and improve fast!